Thank you for Being the One during the #GivingChallenge2020
Thank you for Being the One during the #GivingChallenge2020
Thank you for Being The One during #GivingChallenge2020
In this time of unprecedented need, our community and its passionate donors reached out with a remarkable outpouring of support during the 2020 Giving Challenge, providing critical funding to nearly 700 nonprofit organizations across Sarasota, Manatee, Charlotte, and DeSoto counties.
Thanks to your generosity, the 2020 Giving Challenge enhanced and augmented the efforts of our nonprofit community, as the unrestricted funds raised during the Giving Challenge now provide our nonprofit partners flexibility to respond to community needs.
Thank you for being the one to make a difference.

The Giving Challenge is hosted by the Community Foundation of Sarasota County, with giving strengthened by The Patterson Foundation.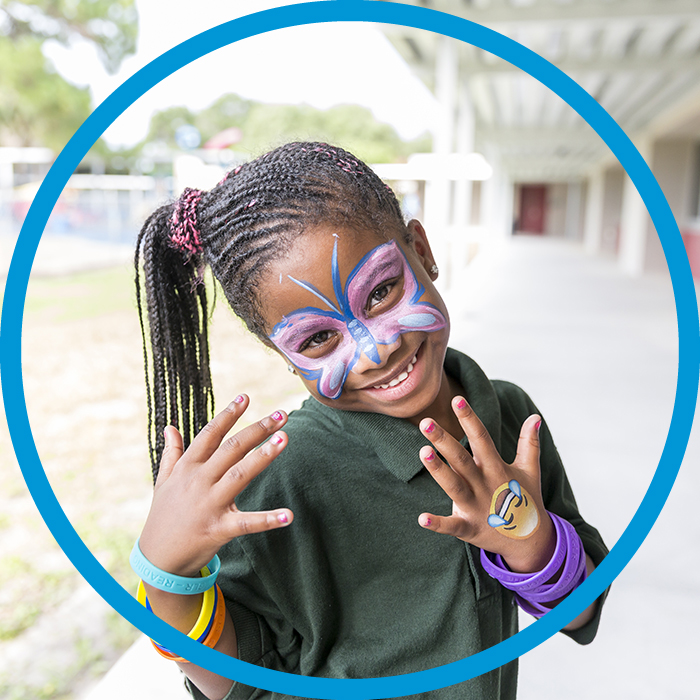 Prize Winners Announced!
Congratulations to all 2020 Giving Challenge prize recipients and a huge thanks to those who helped each organization earn them!